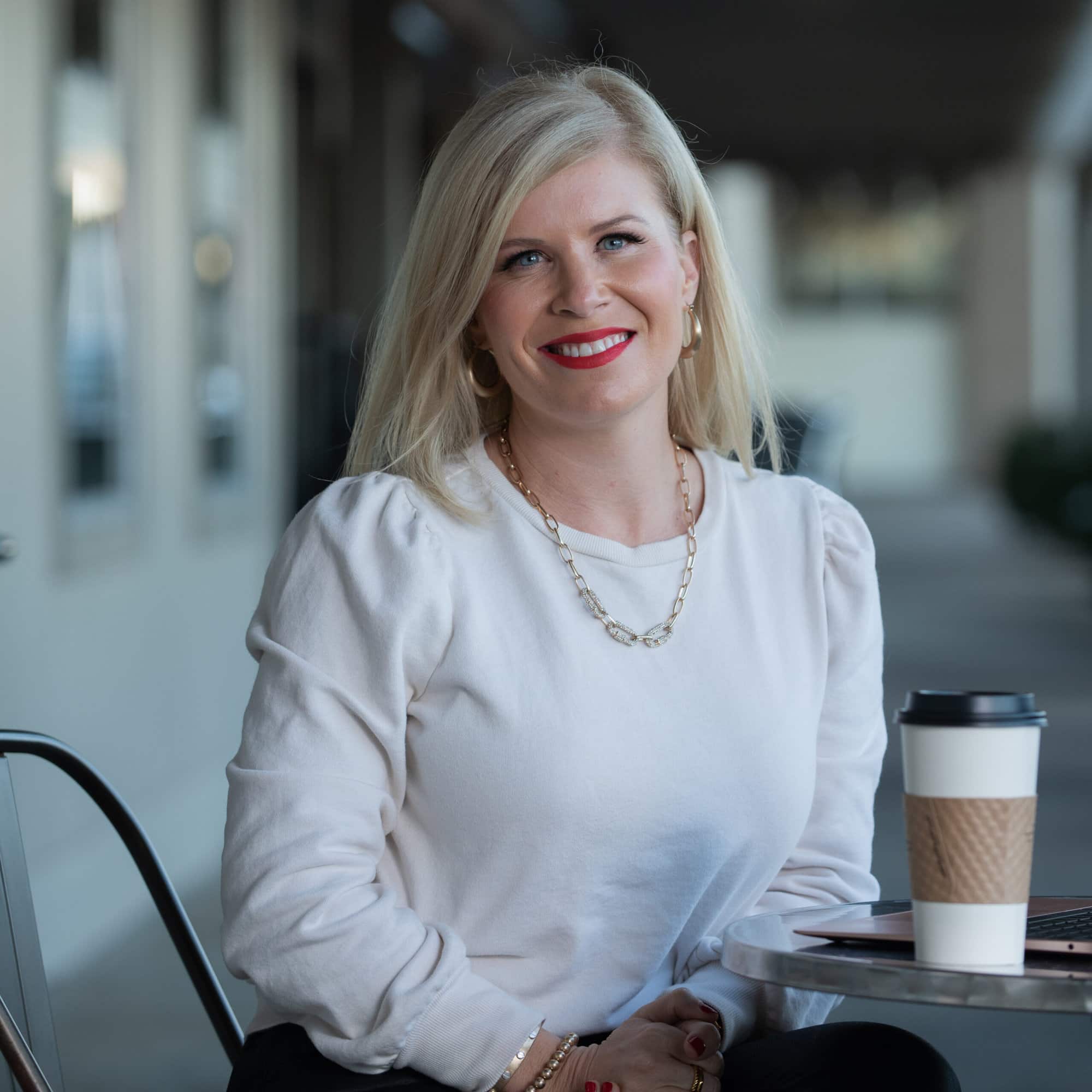 Beauty Industry Leader/Life Coach
"Gaining a better understanding of yourself—how you interact with others and the world—can improve overall mental health and quality of life, leading to a more positive, whole, and balanced you!"
Jennifer Culverhouse has been in the beauty industry for over 26 years. She is the founder and chief dreamer of the Urban Eve Salon & Boutique group. She is a consultant for the Leadership Division for the beauty consulting company, Summit Salon Business Center. Jennifer is also a well-known Enneagram Practitioner-Trainer.
Jennifer's passion and "why" is helping women discover their essence, worth, and who they truly desire to be. She truly LOVES the opportunity to be a "flashlight" to help guide others in the development of the skills needed to become influential and credible leaders in their relationships and community.
Under Jennifer's leadership, Urban Eve partners with many local and global non-profit organizations donating over $180,000 to date.
In addition, Jennifer and her husband Jason founded Free Roots, a non-profit foundation. Free Roots works to restore dignity and hope to those affected by—or at risk of becoming victims of— sex trafficking by training them in the vocation of hairstyling. Teams serve in South Texas and India.