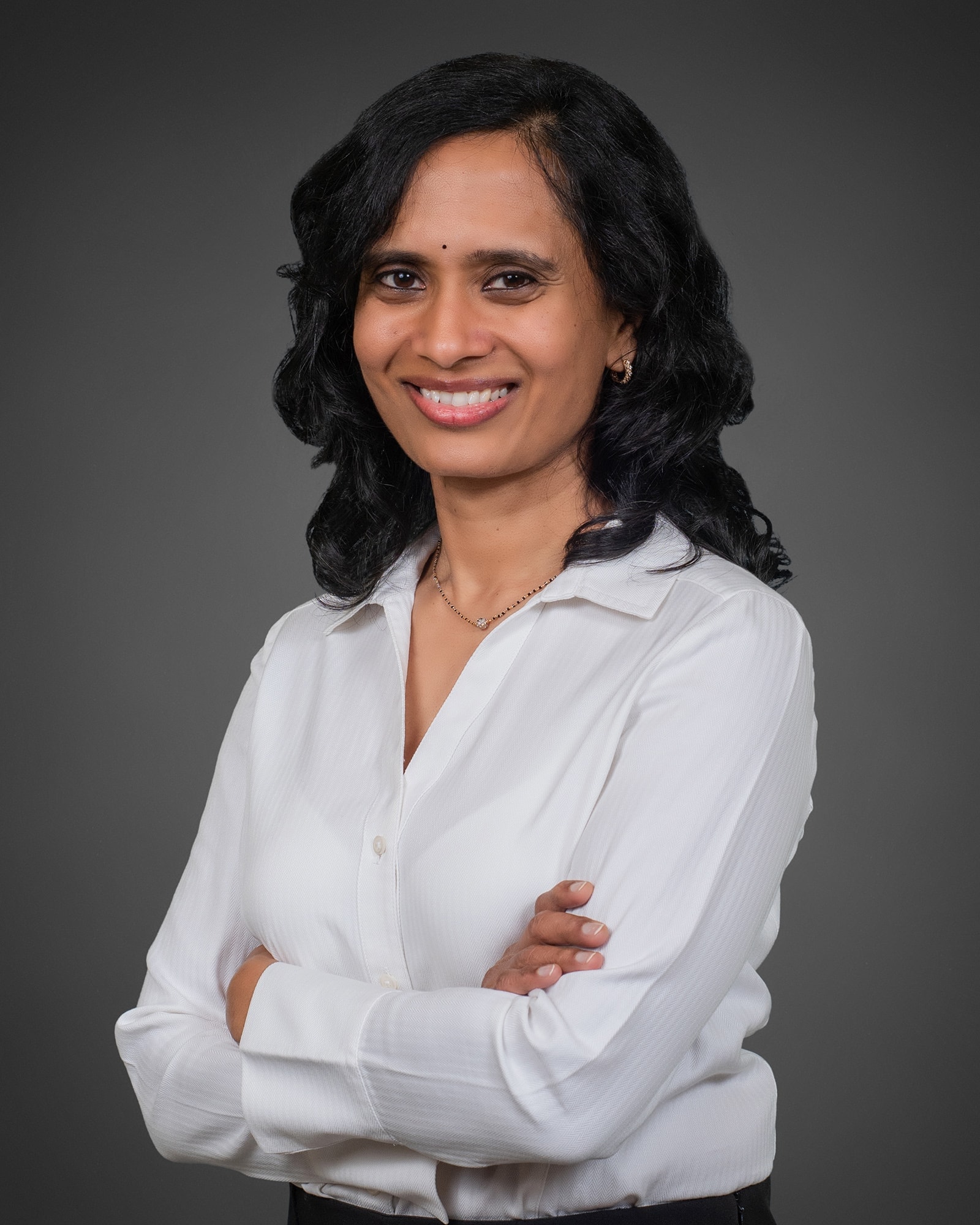 Dr. Samatha Kadiyala, MD-FACOG FPMRS
"New treatments, techniques, and therapies are now available at Urban Well that can dramatically improve, enhance, and in some cases even reconstruct targeted tissues."
Dr. Samatha Kadiyala is a board-certified Urogynecologist and Pelvic Reconstructive Surgeon, and an expert in aesthetic medicine for women.
Dr. Kadiyala is the President of Brazosport Women's Health. She founded BWH in 2010 in Lake Jackson with a vision of providing access to a trusted expert without the need to travel great distances to receive state-of-the-art and discreet women's healthcare. She created BWH to be a place where women can be seen by experts and feel safe, comfortable, and heard. This same vision inspired her to become an active and integral part of Urban Well supporting the commitment to offer women the very best that aesthetic medicine has to offer.
Dr. Kadiyala lives in Lake Jackson with her husband and daughter. She seeks work-life balance in spending time doing what she enjoys most including hiking, playing tennis, and studying Indian and Middle Eastern History and Culture.
Dr. Kadiyala has traveled to Mexico, India, and Kenya for mission work and is passionate about promoting women's healthcare through the education of local health professionals. Her focus is cervical cancer screening and treatment, and vaginal reconstructive surgery.