Do you want to turn back the clock?
We do.
Together, we have curated a palette of services to truly restore and replenish the body, mind, and spirit.
Our approach to health, beauty, and wellness is a holistic one. From our perspective, inner and outer beauty are equally important. So we designed a place that combines comprehensive wellness support with the very best in the science of aesthetics.
The time for true wellness and total beauty—no matter what your age—has come.
It's time to begin your journey to a balanced and beautiful you with Urban Well Meda Spa + Wellness.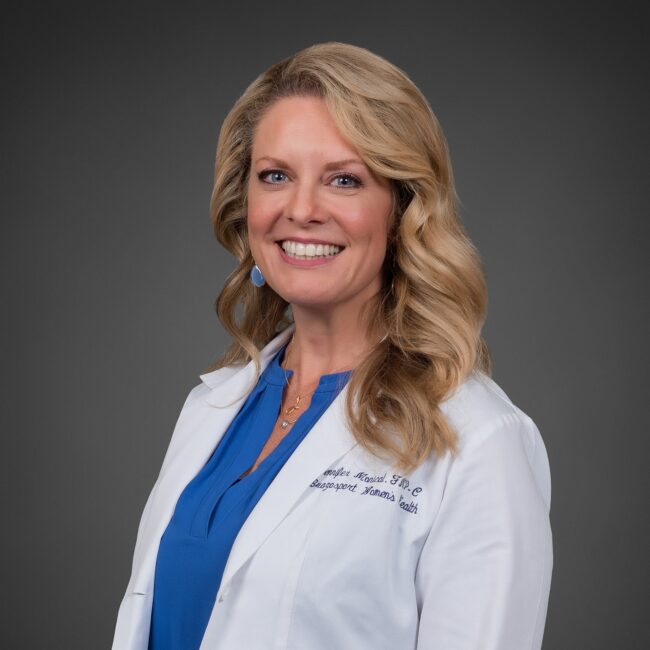 Jennifer Monical, FNP-C
Wellness Guru /Director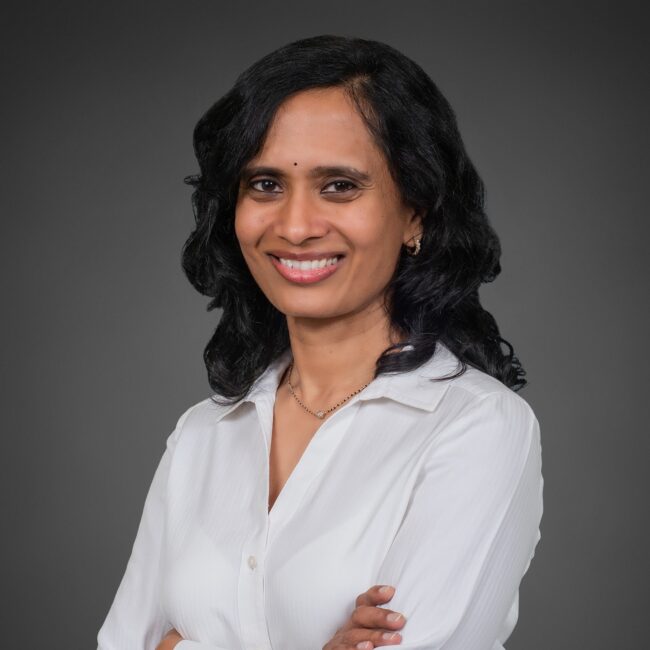 Dr. Samatha Kadiyala, MD-FACOG FPMRS
Medical Expert/Owner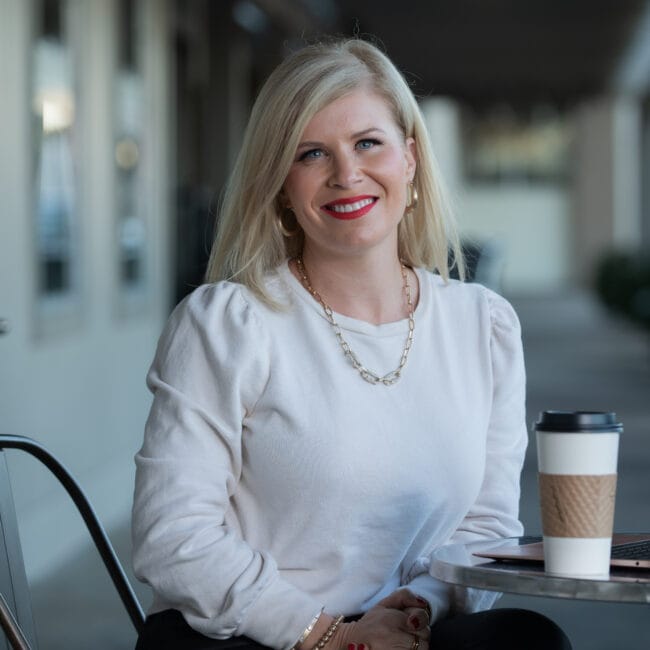 Jennifer Culverhouse
Beauty Industry Leader/ Innovator & Life Coach